Business Type:
Immigration Law Firm
Project Scope:
Branding, Logo Creation, Website Development
Technologies Used:
WordPress, Multi-language Plugin
---
In addition to a simple, attractive website, Bacus Law also had the requirement of being easy to use for both English & Spanish speakers, since their practice is focused on immigration law. This was achieved using WordPress with the free Polylang plugin, allowing users to easily switch between English & Spanish on any page. Initial SEO was also completed using The SEO Framework for WordPress.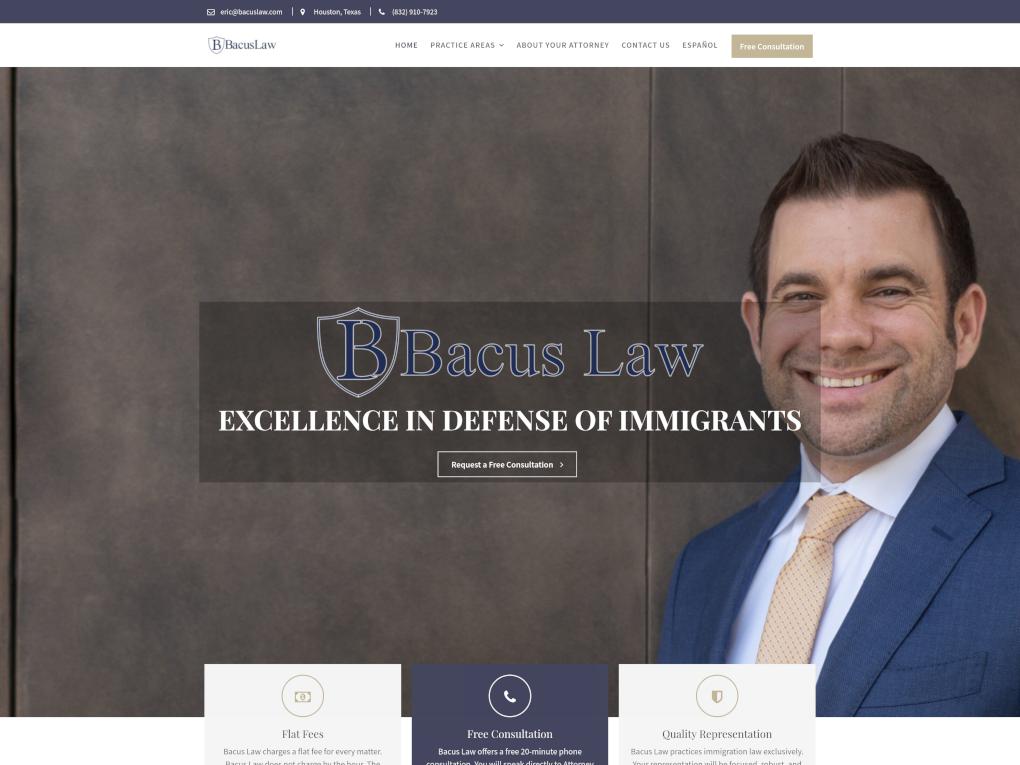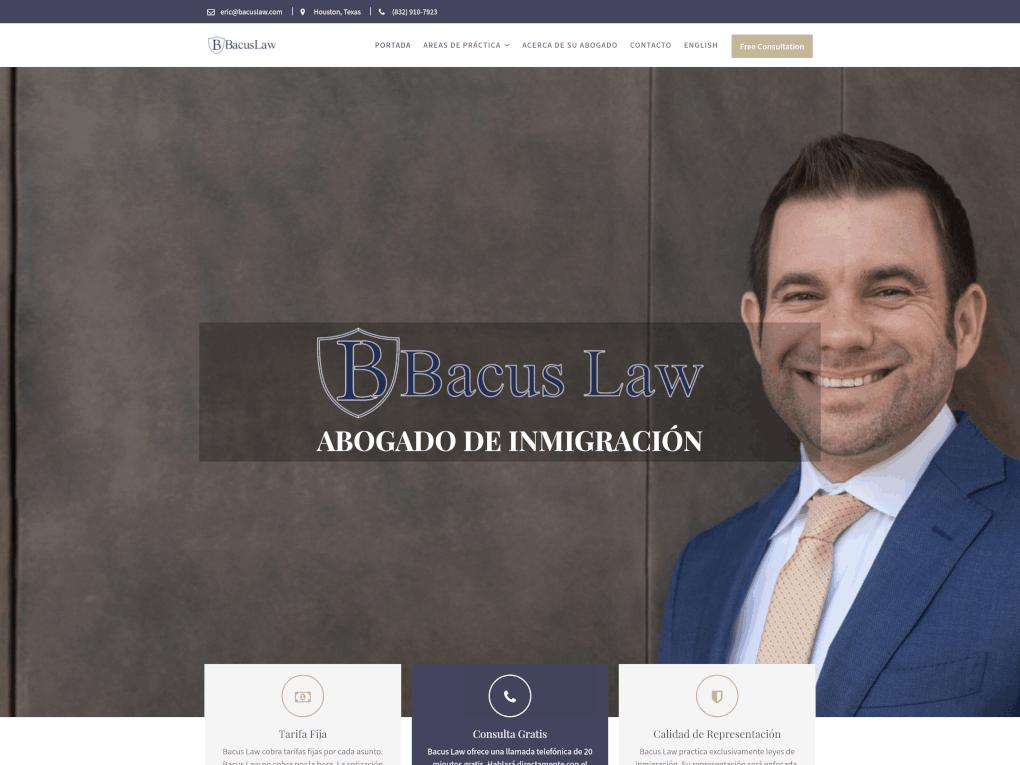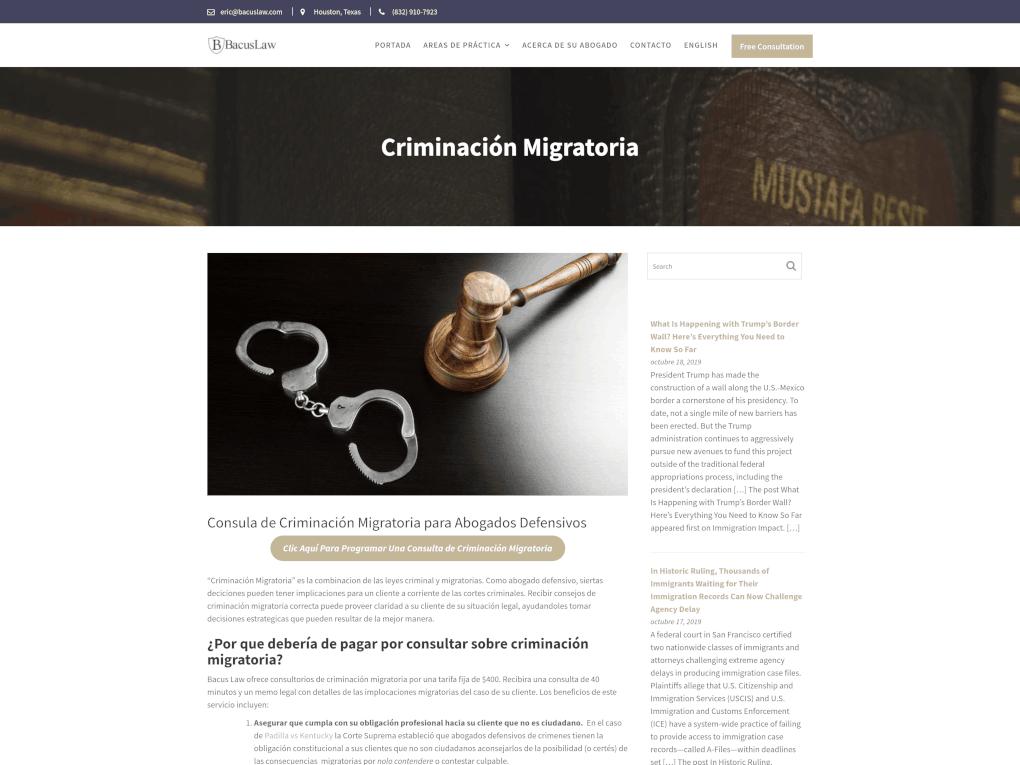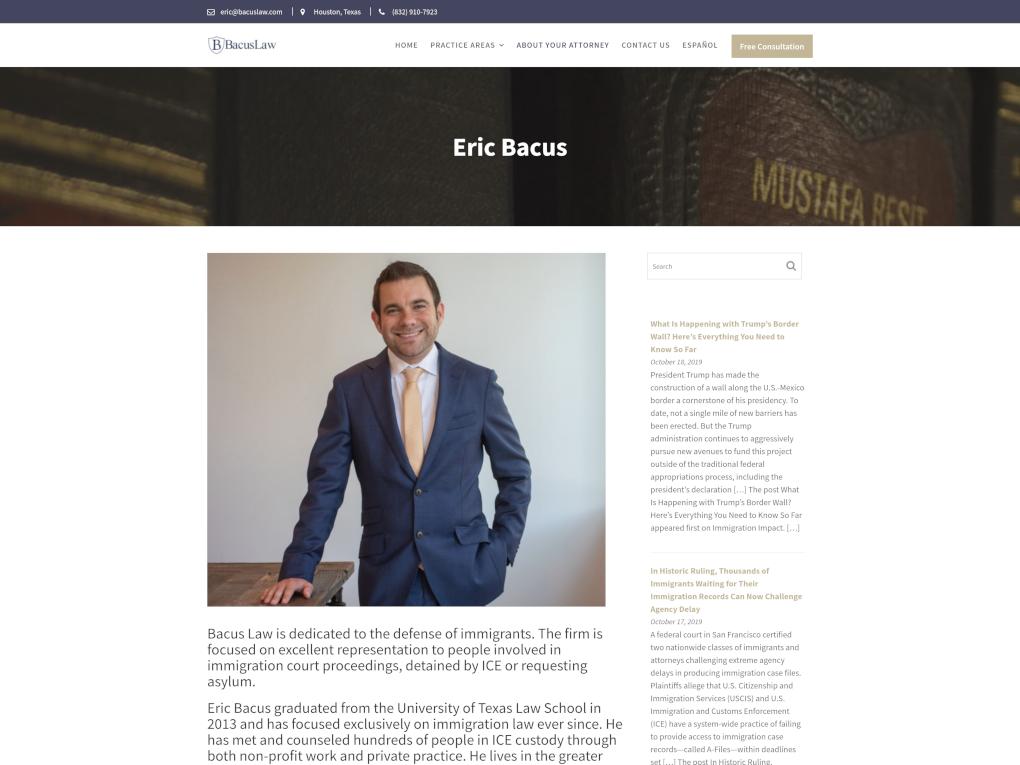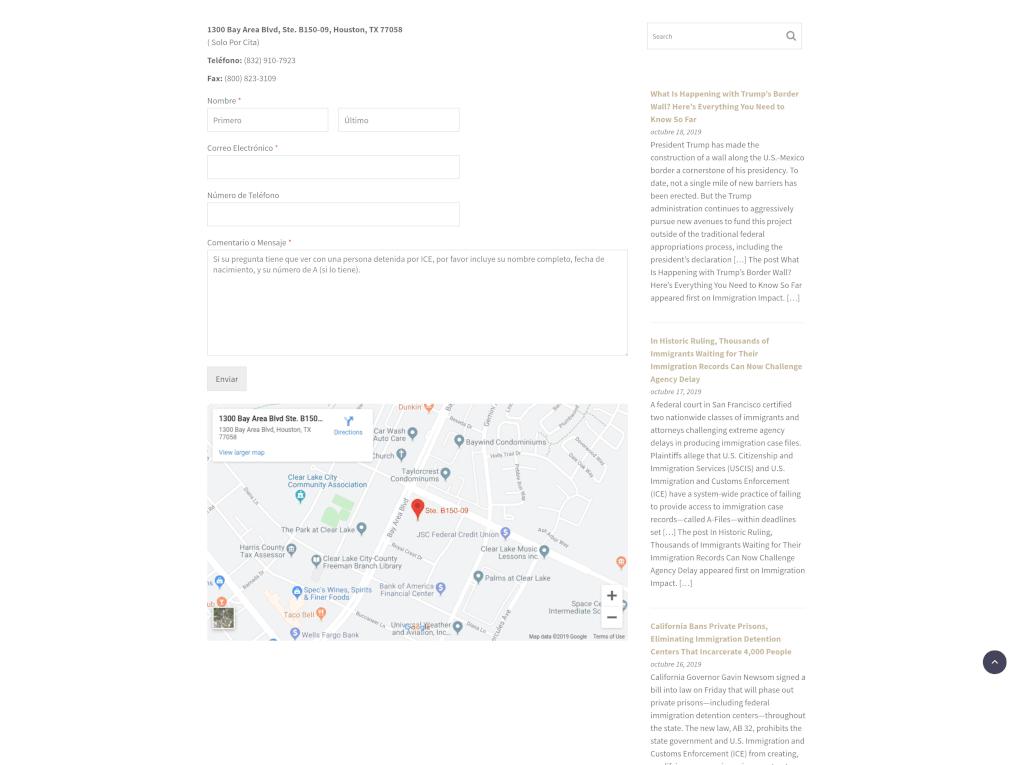 About Your Attorney - English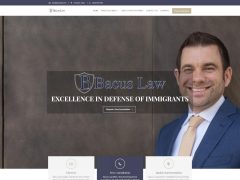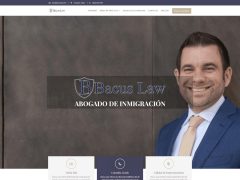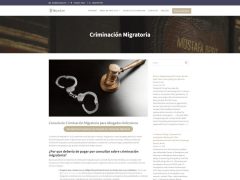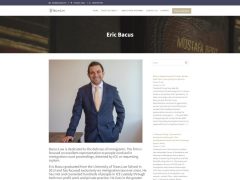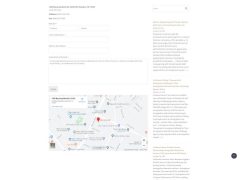 ---
Get in touch today to find out what we can build for you!