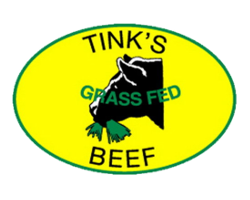 Business Type:
Organic Beef Farm
Project Scope:
Branding, Website Development
Technologies Used:
WordPress, WooCommerce, Discounts, Coupons
---
Tink's Beef needed an update for their existing website, which was both out of date and lacking the features of current websites. RedLotus Austin designed and built an attractive, simple WooCommerce-based store, allowing them to easily update products & inventory, as well as expand their mailing list. An event calendar, simple blog and recipe page were also included, to further increase engagement with users.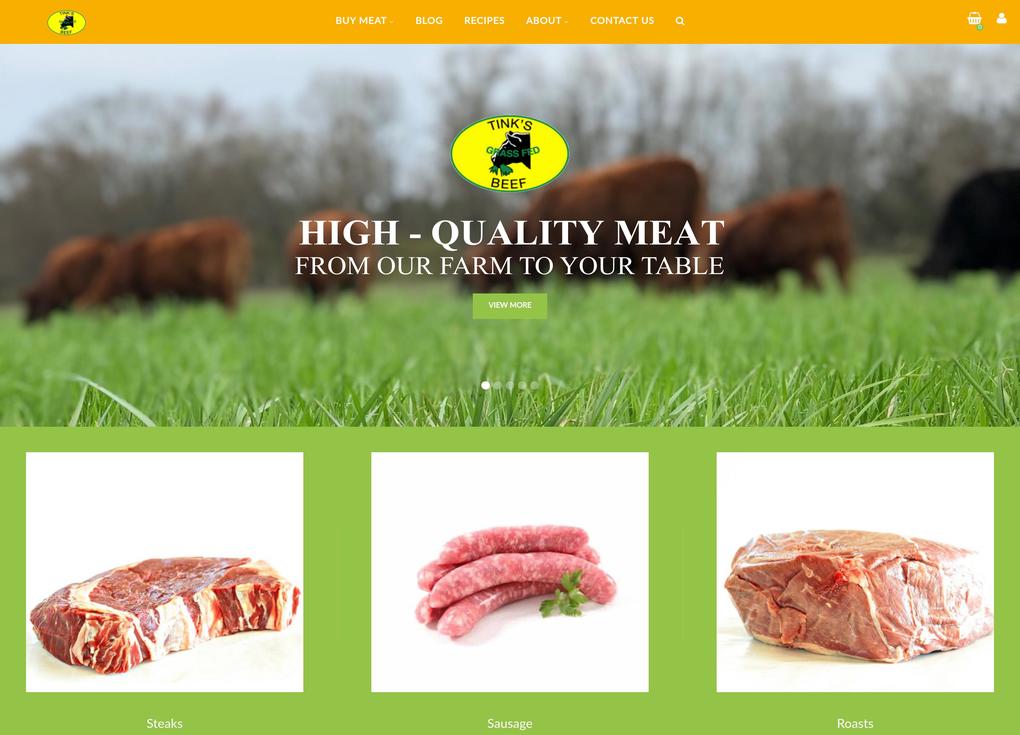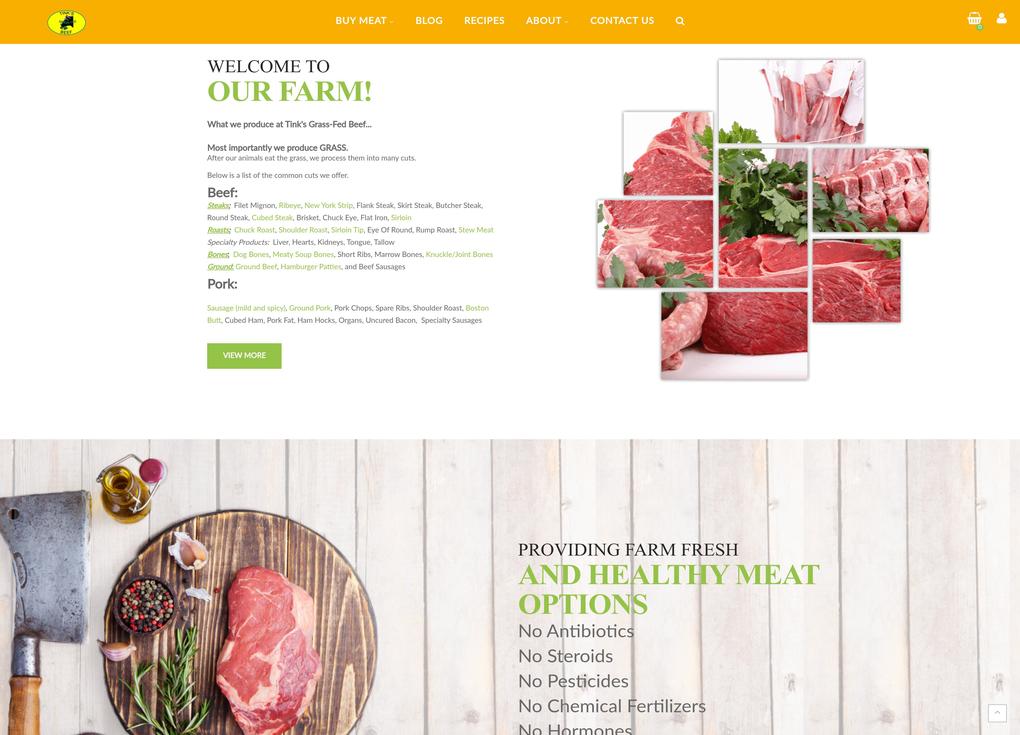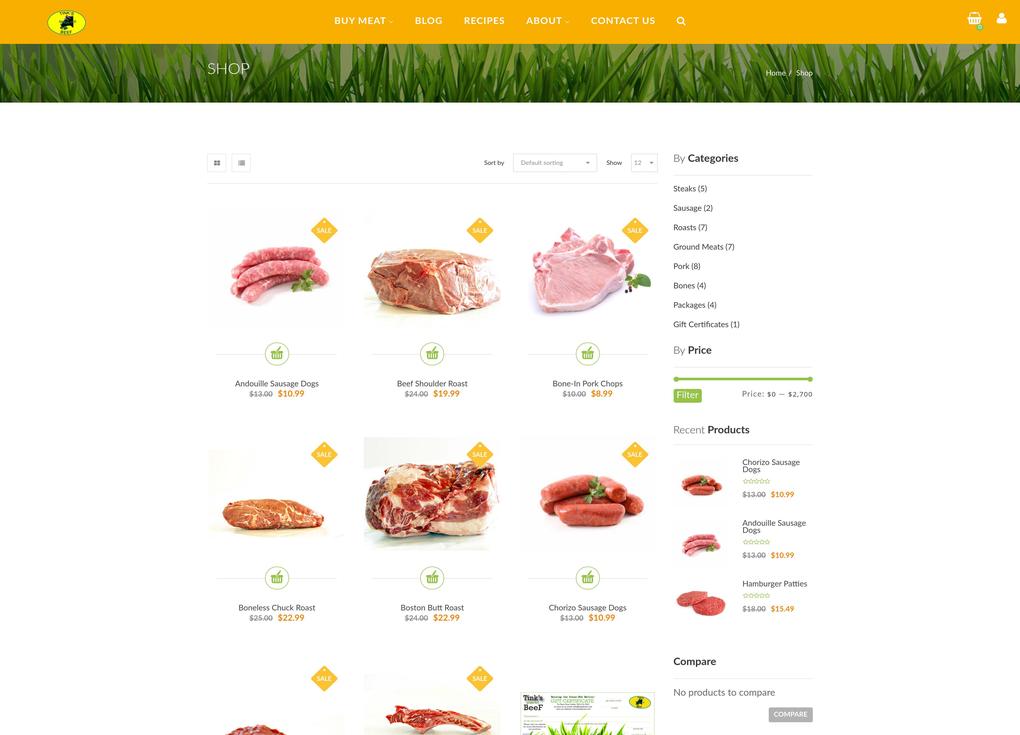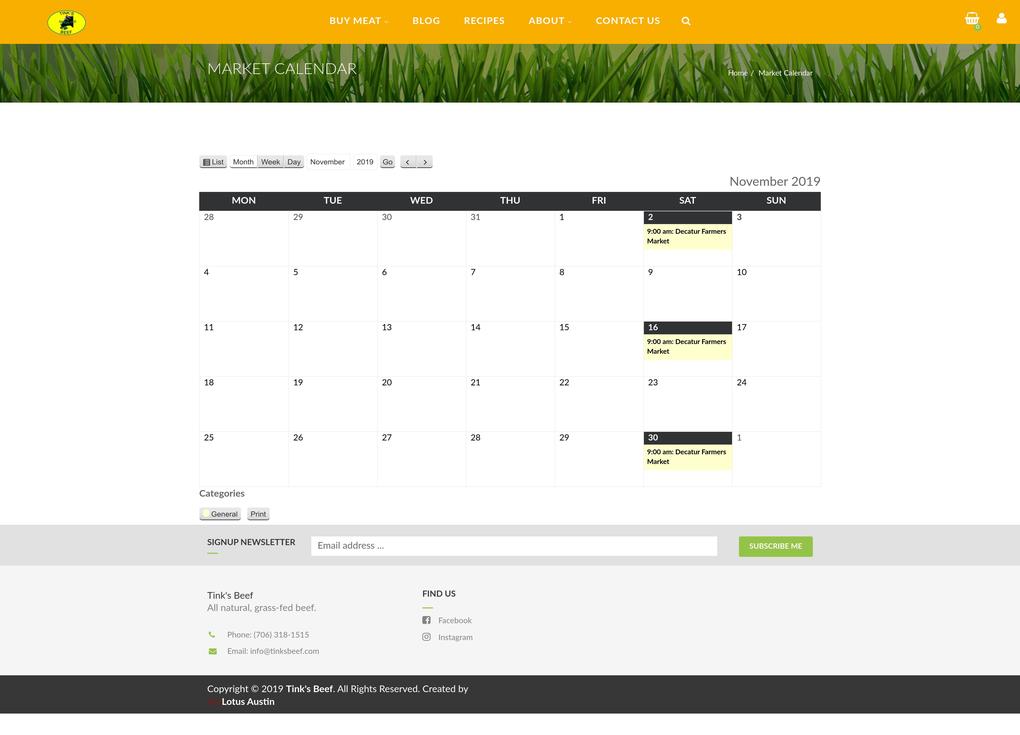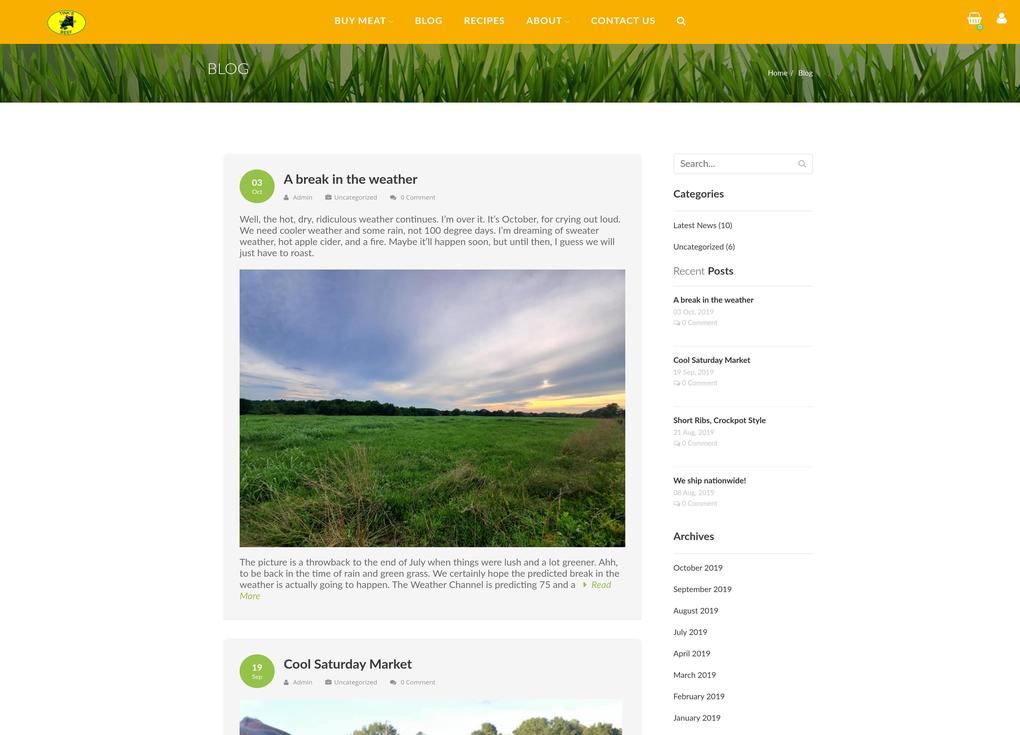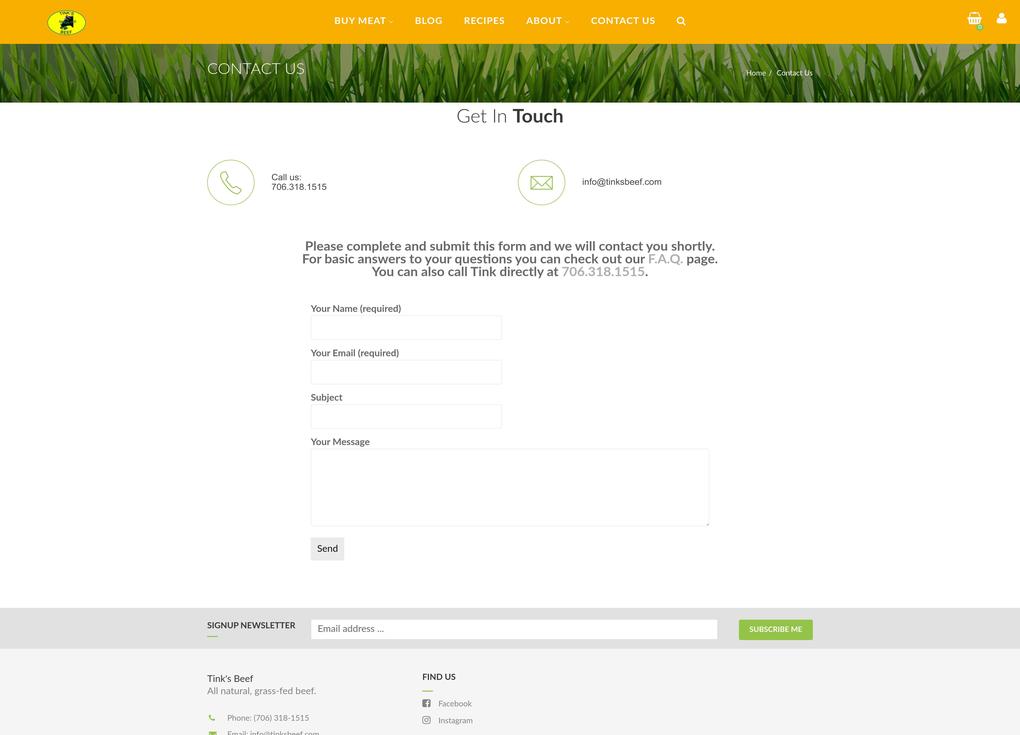 Homepage - Below the Fold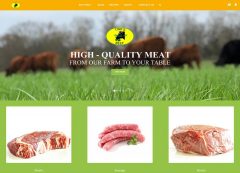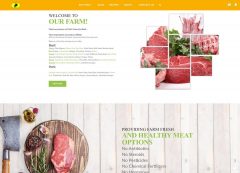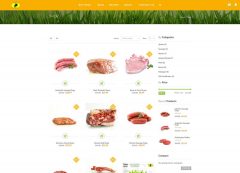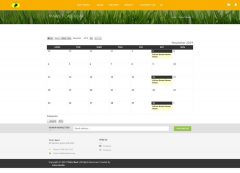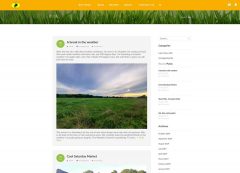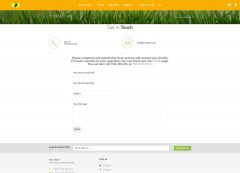 ---
Get in touch today to find out what we can build for you!