Business Type:
Media Production
Project Scope:
Branding, Website Development, WordPress Hosting
Technologies Used:
WordPress
---
Even though their old website was sorely out of date, ACES Media Solutions knows how important first impressions are, so they asked RedLotus Austin to build a simple, single-page website that they could present to clients, in order to grow their media production business. We helped update & improve their look, while still making the site easy to manage, using WordPress.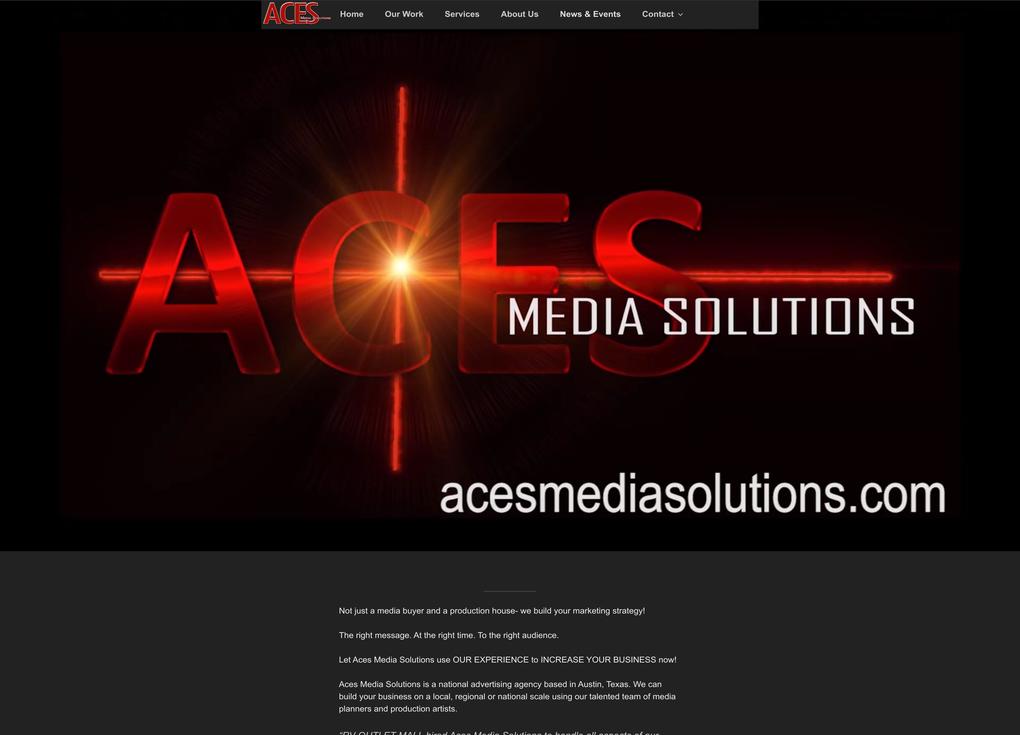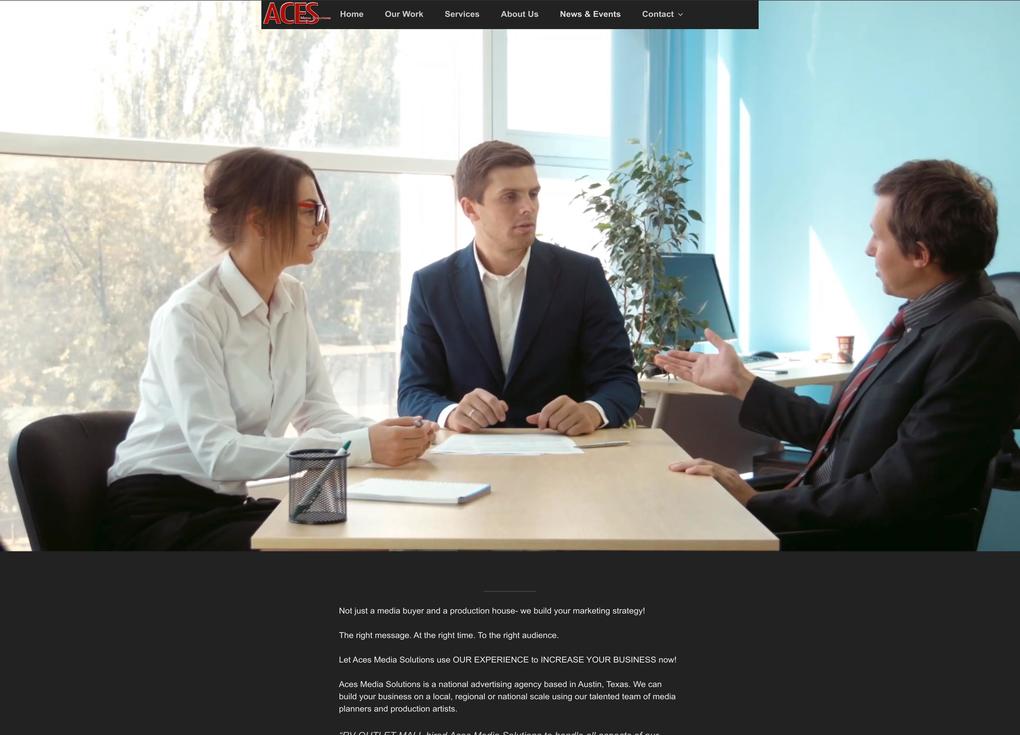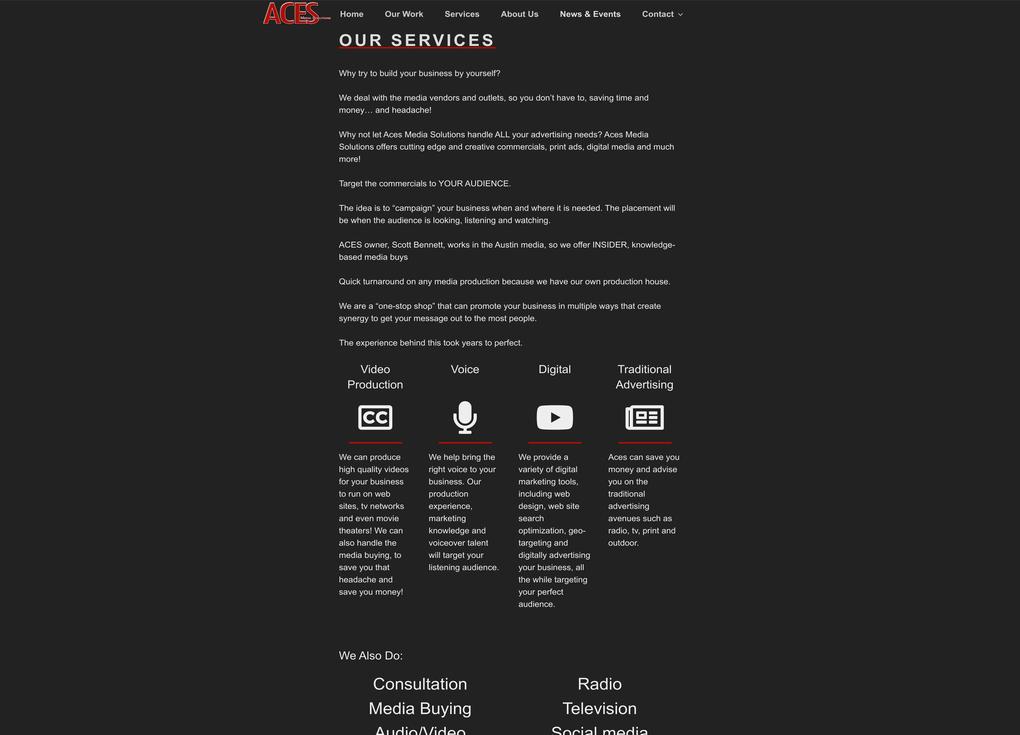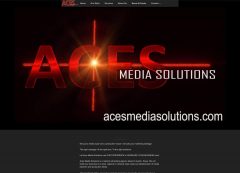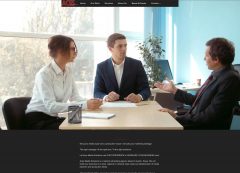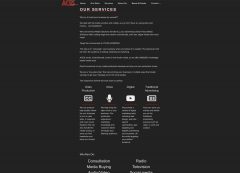 ---
Get in touch today to find out what we can build for you!