Business Type:
Business Directory
Project Scope:
Branding, Website Development, WordPress Hosting
Technologies Used:
WordPress
---
The Texas Go 2 Guy provides consulting and marketing advice to dozens of clients in Texas, so he knows how important it is to make a good impression. That's why he hired RedLotus Austin to design & build his website, allowing him to easily manage & display a curated directory of businesses.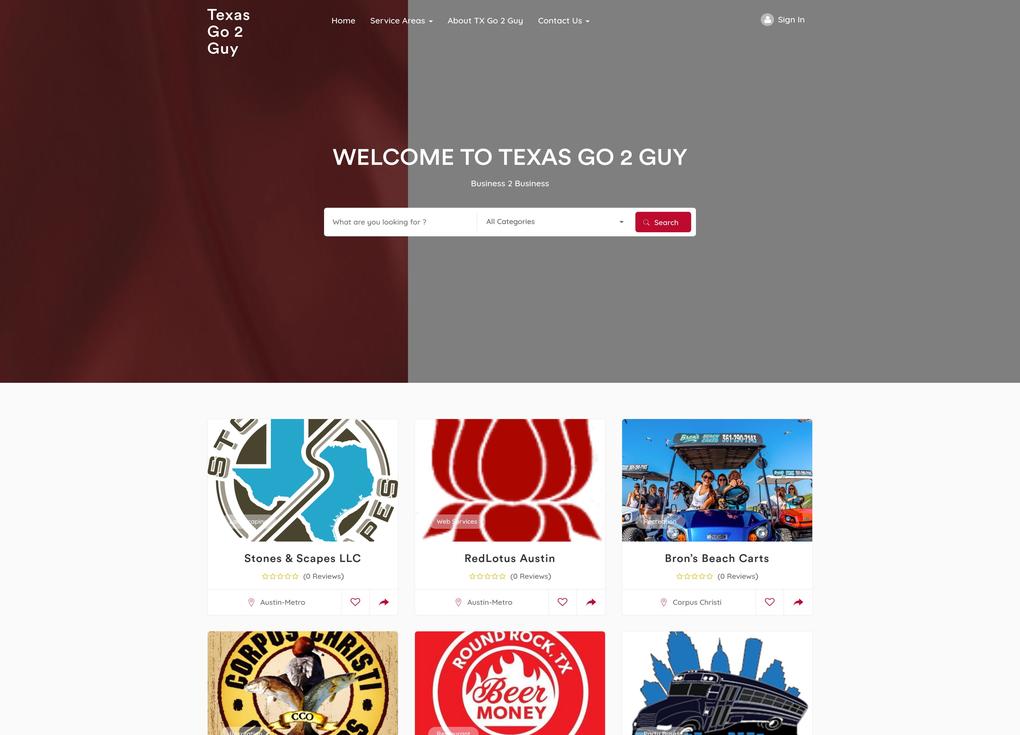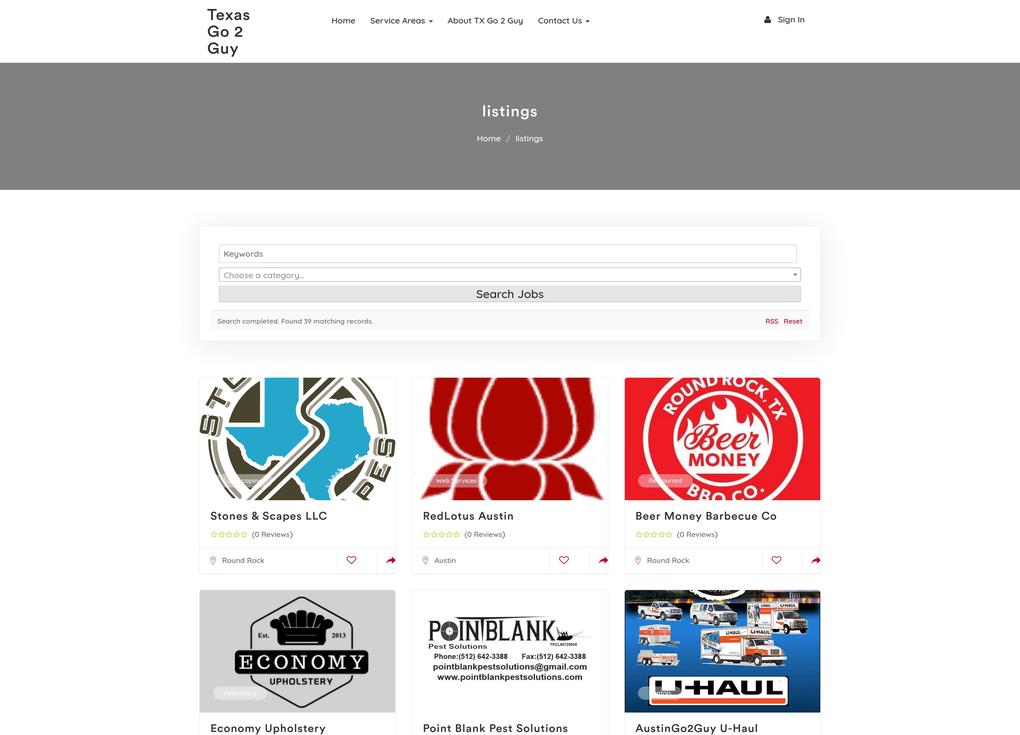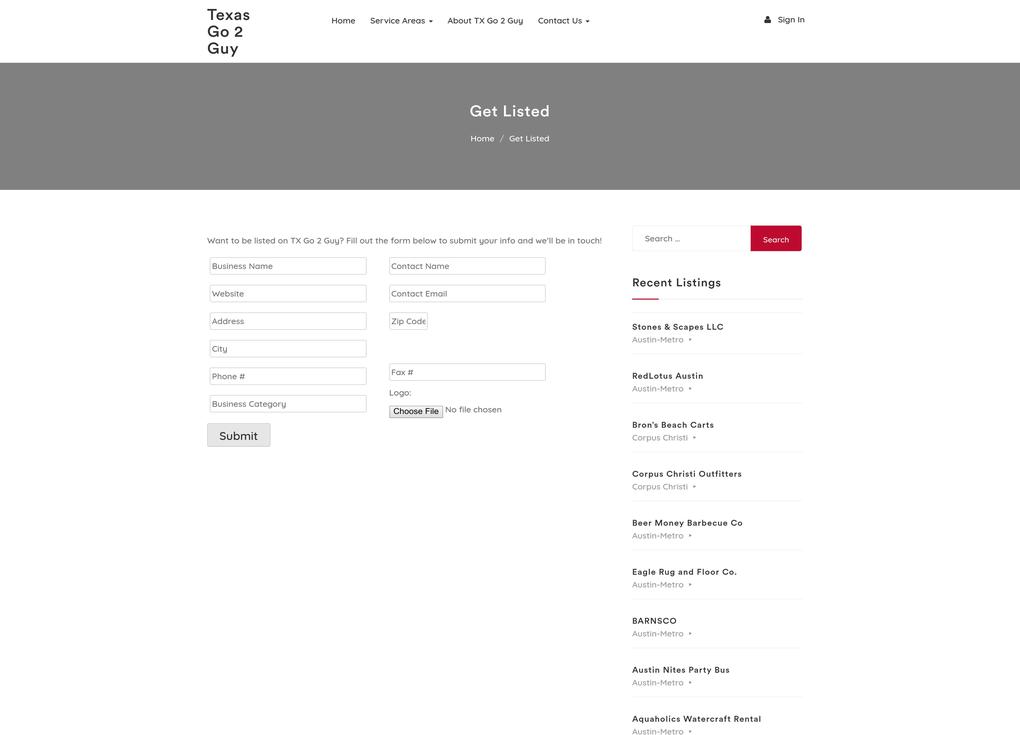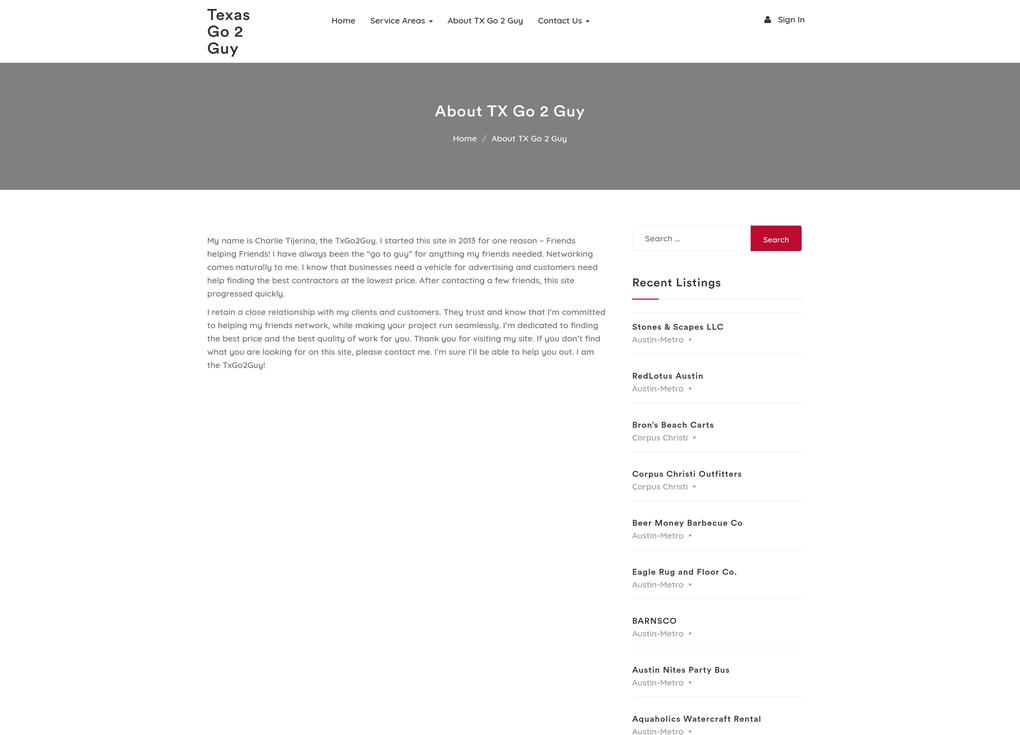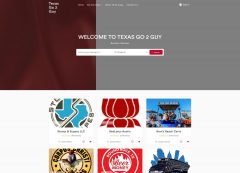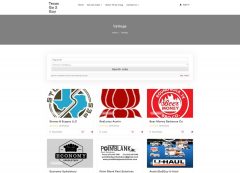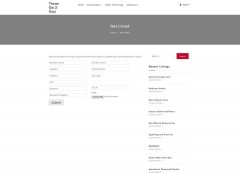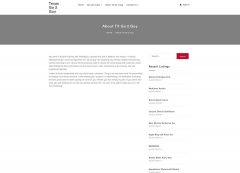 ---
Get in touch today to find out what we can build for you!