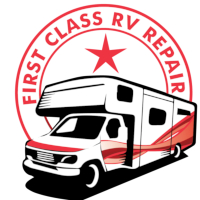 Business Type:
RV Repairs & Rentals
Project Scope:
Branding, Website Development, WordPress Hosting
Technologies Used:
WordPress
---
In need of a basic website to advertise both their RV repair and RV rental businesses, First Class RVZ hired RedLotus Austin to design and build a simple, attractive website. We accomplished this using WordPress with classic homepage & interior layouts, and sharp, contrasting colors, to highlight important items.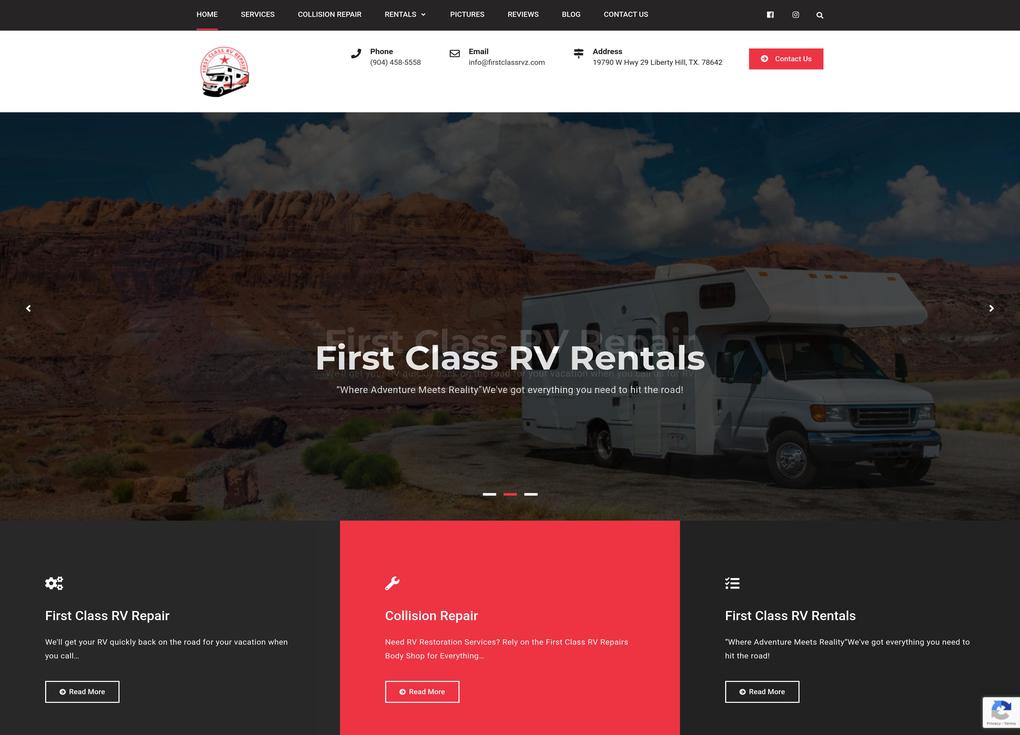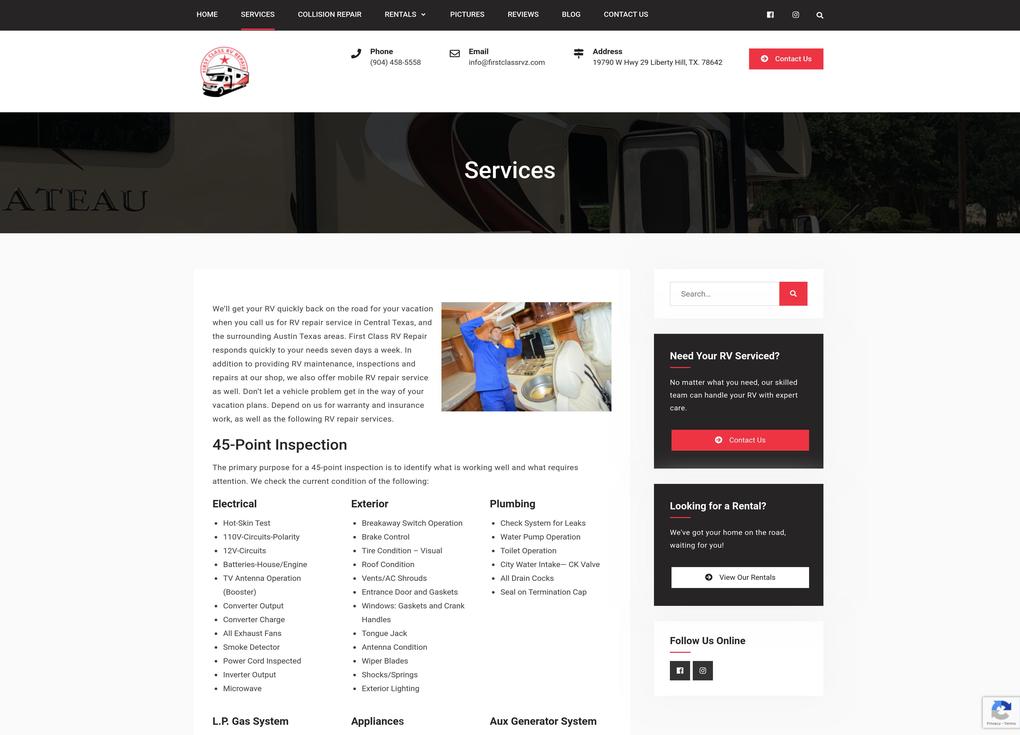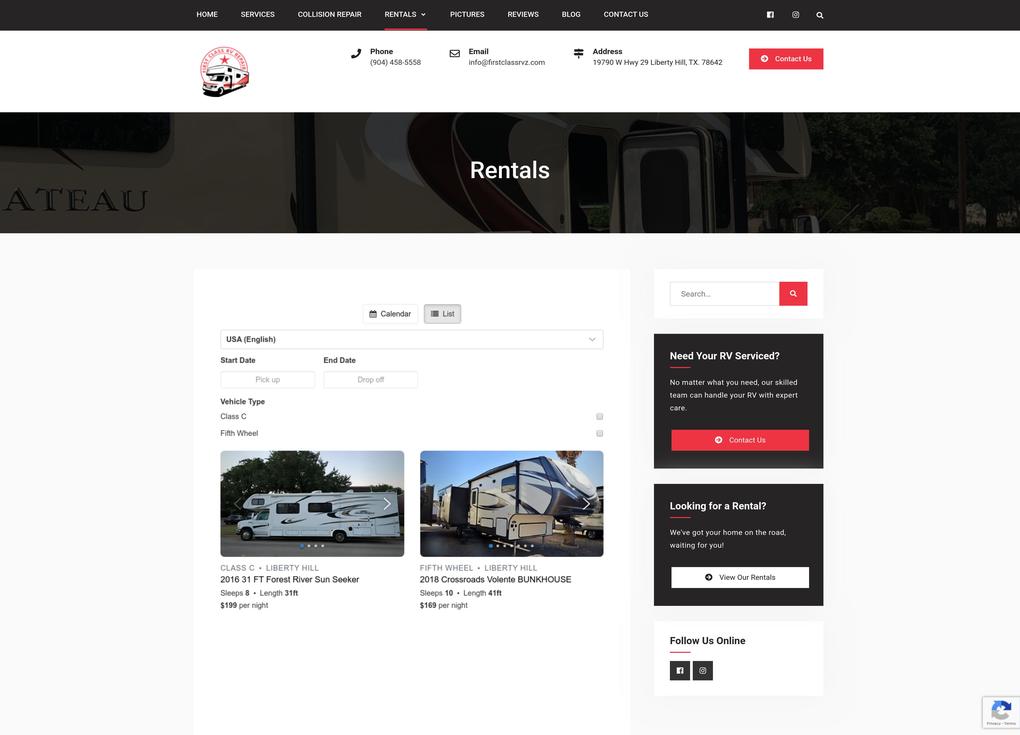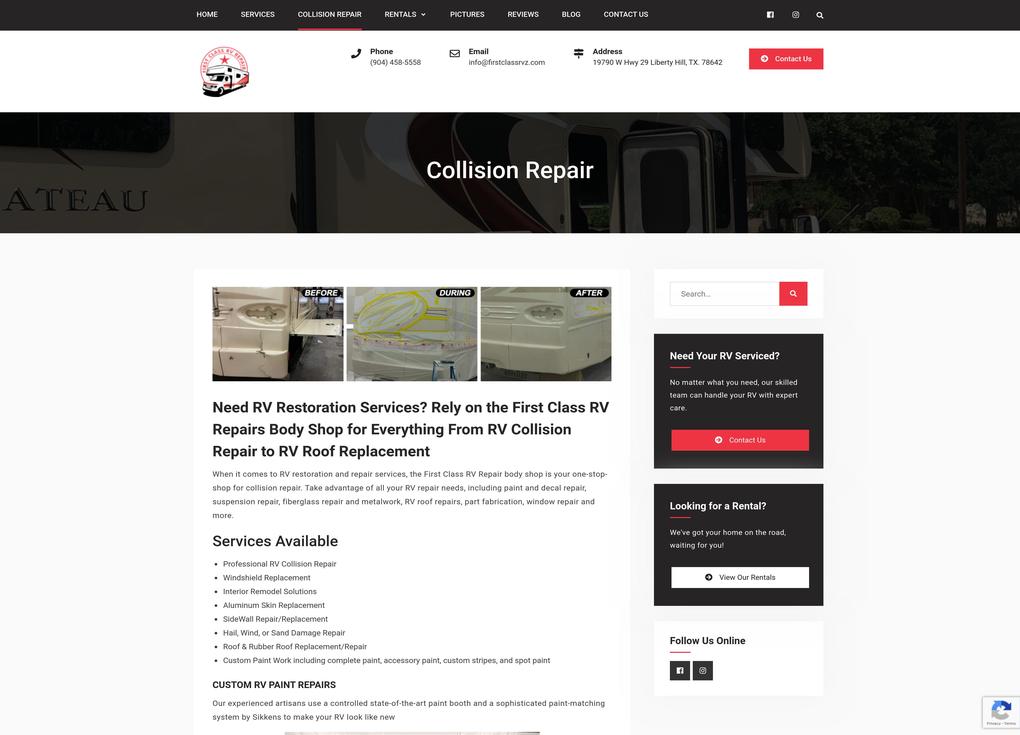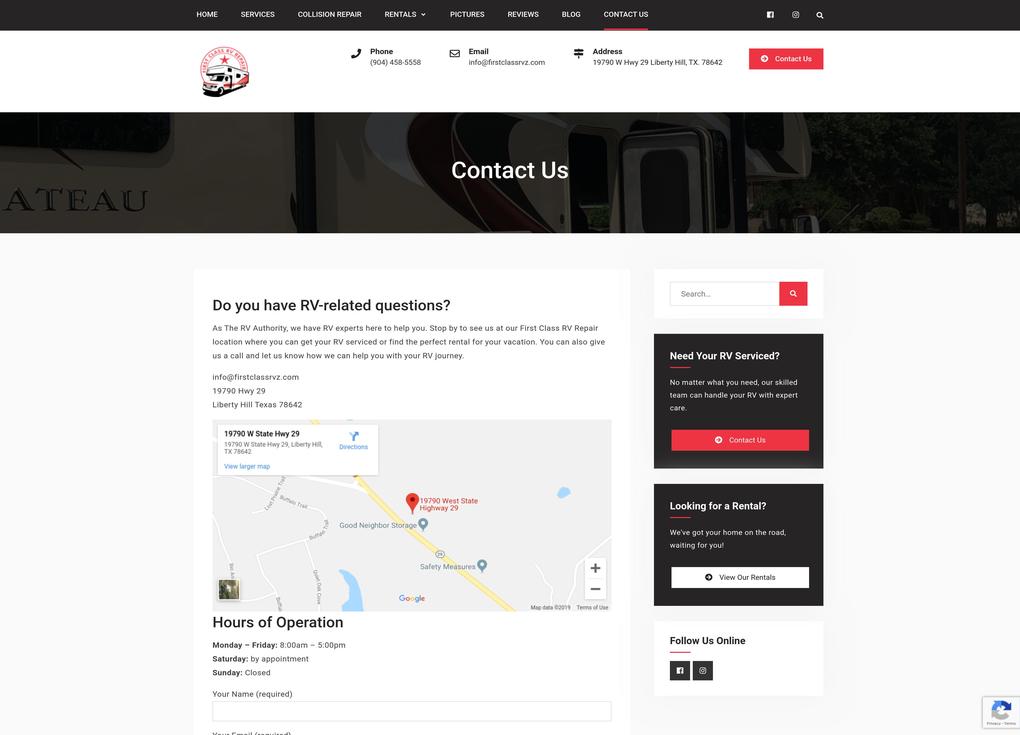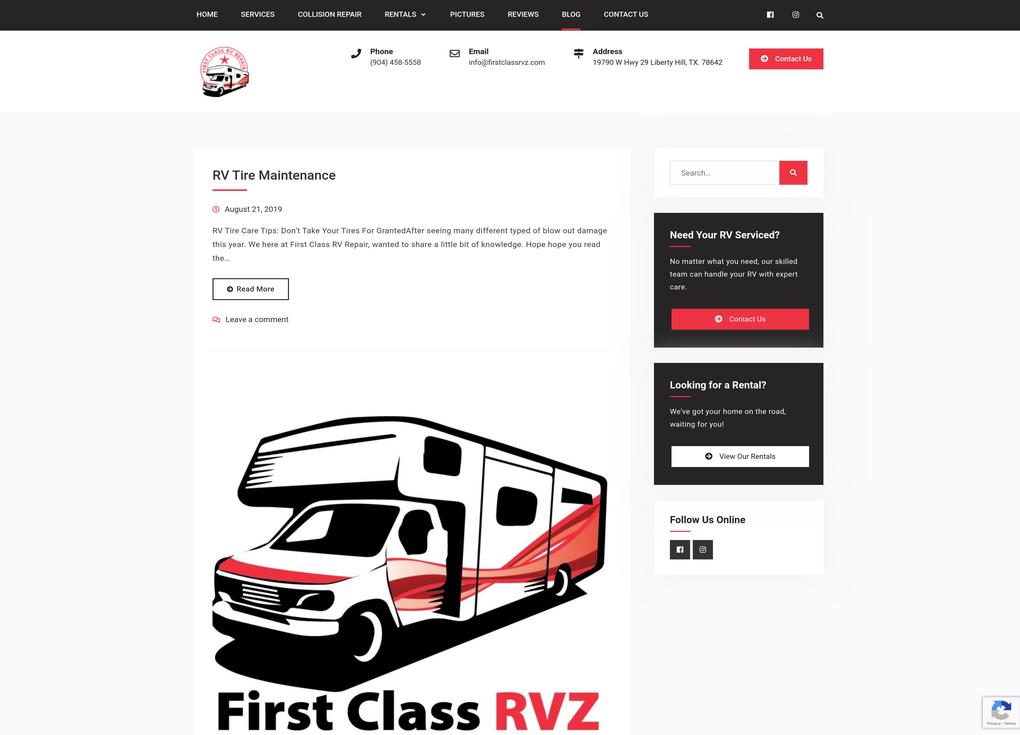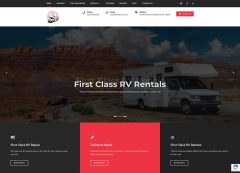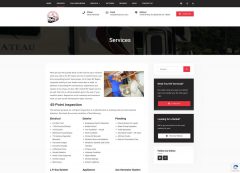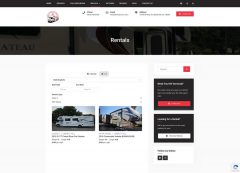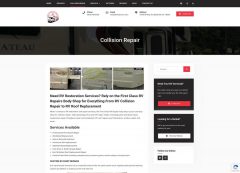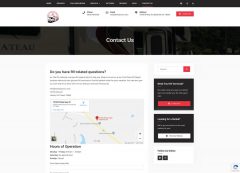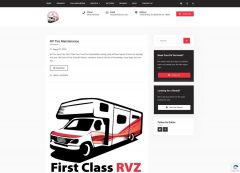 ---
Get in touch today to find out what we can build for you!