Business Type:
Online Talk Radio Show
Project Scope:
Branding, Website Development, WordPress Hosting
Technologies Used:
WordPress, WooCommerce, Discounts, Coupons, Streaming Radio
---
RedLotus Austin has assisted One Radio Network with technical support for years, including providing WordPress and Shoutcast hosting, as well as maintenance and development services. The current version of their website is based on WordPress & WooCommerce, with a custom-built streaming audio player, enabling access to both the live-stream and a curated selection of past shows. Archived shows are hosted on SoundCloud and embedded in individual posts.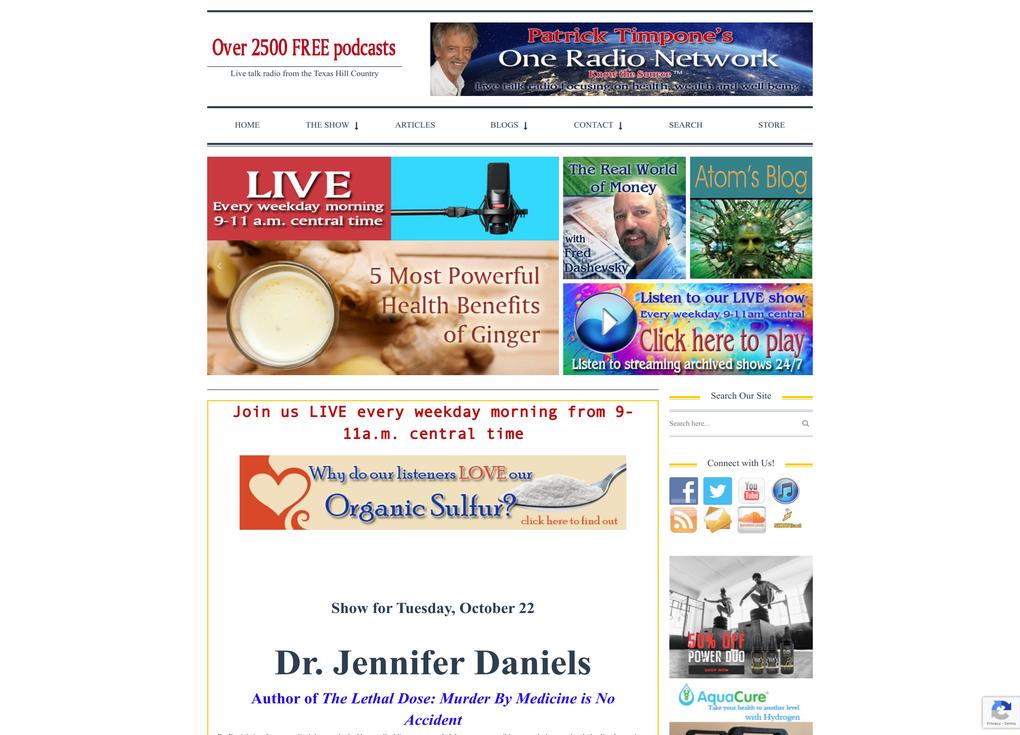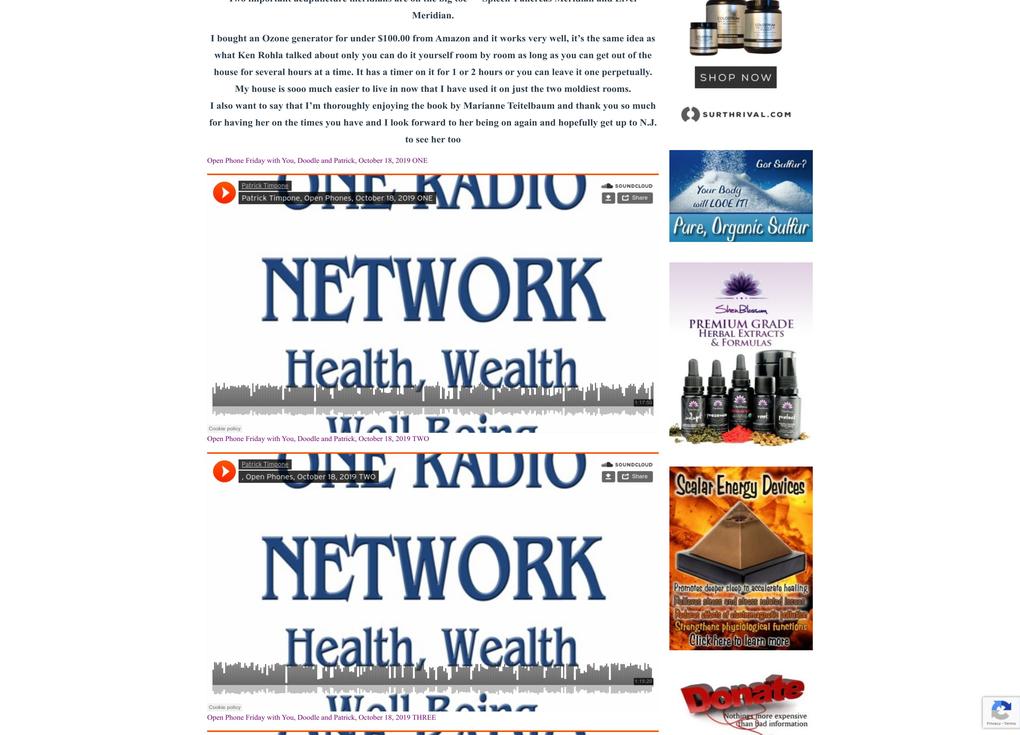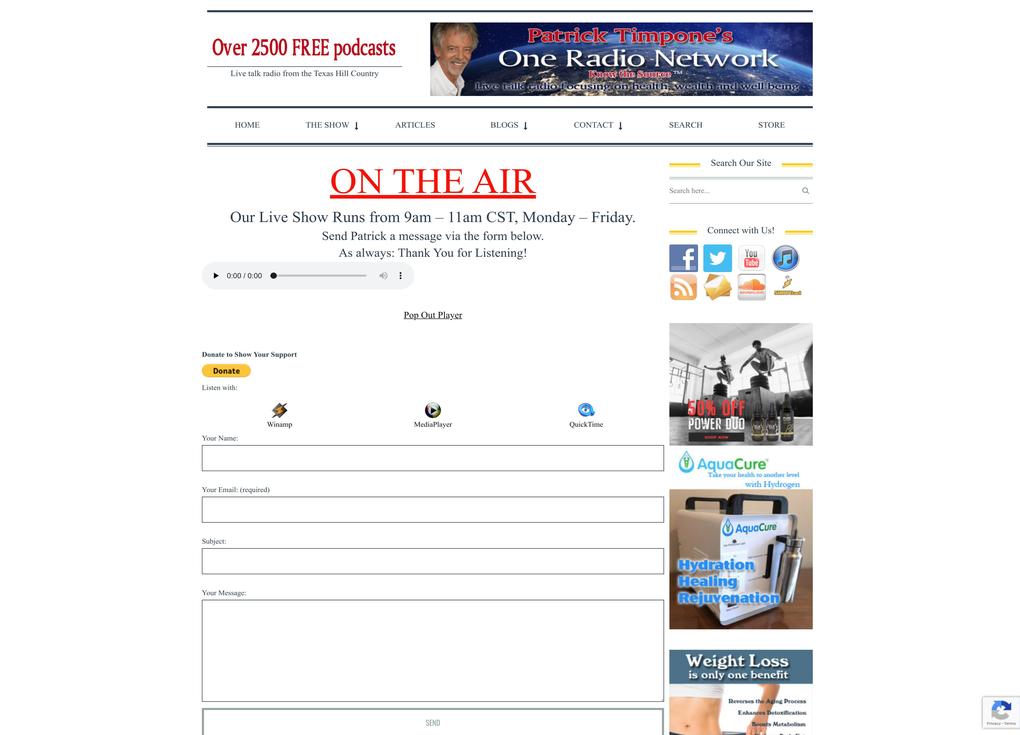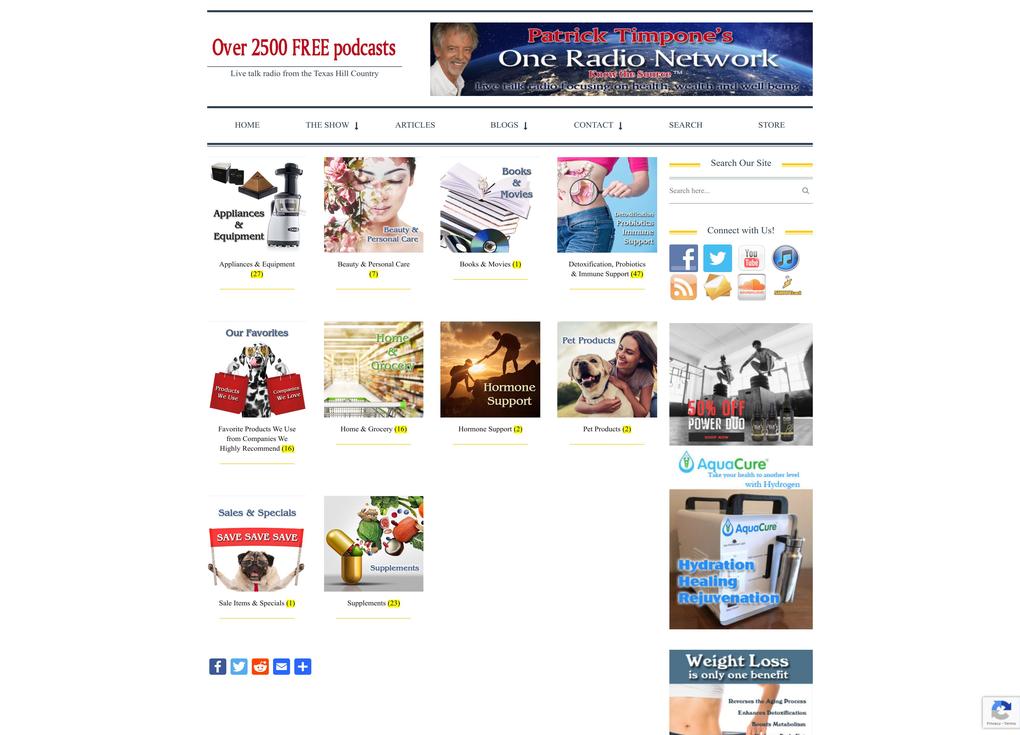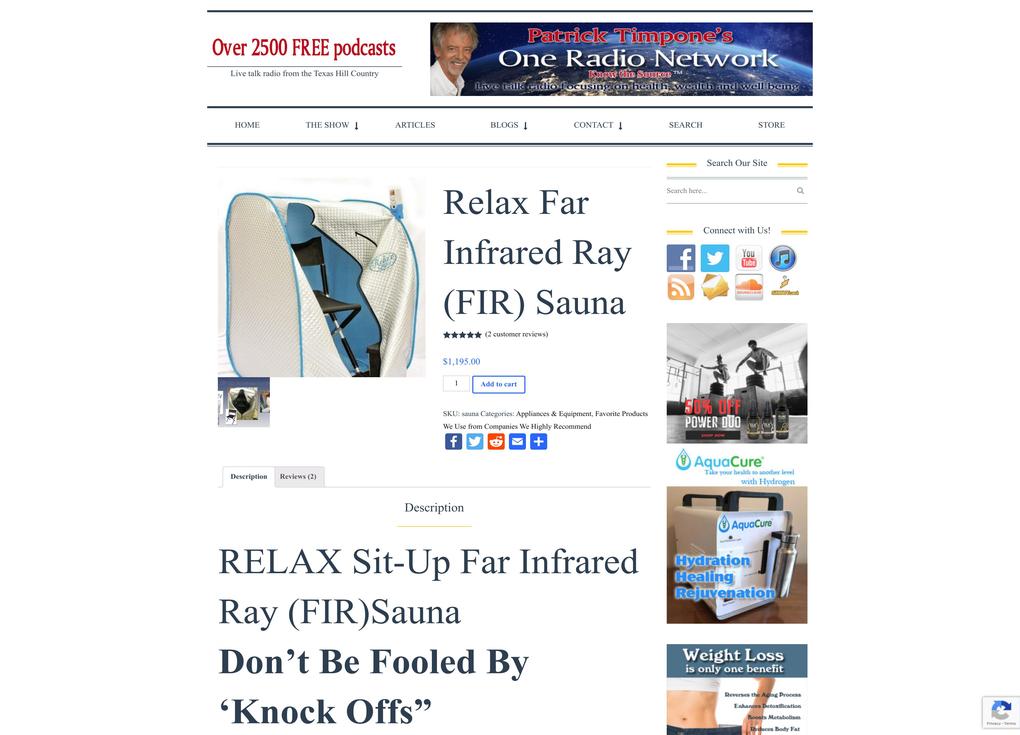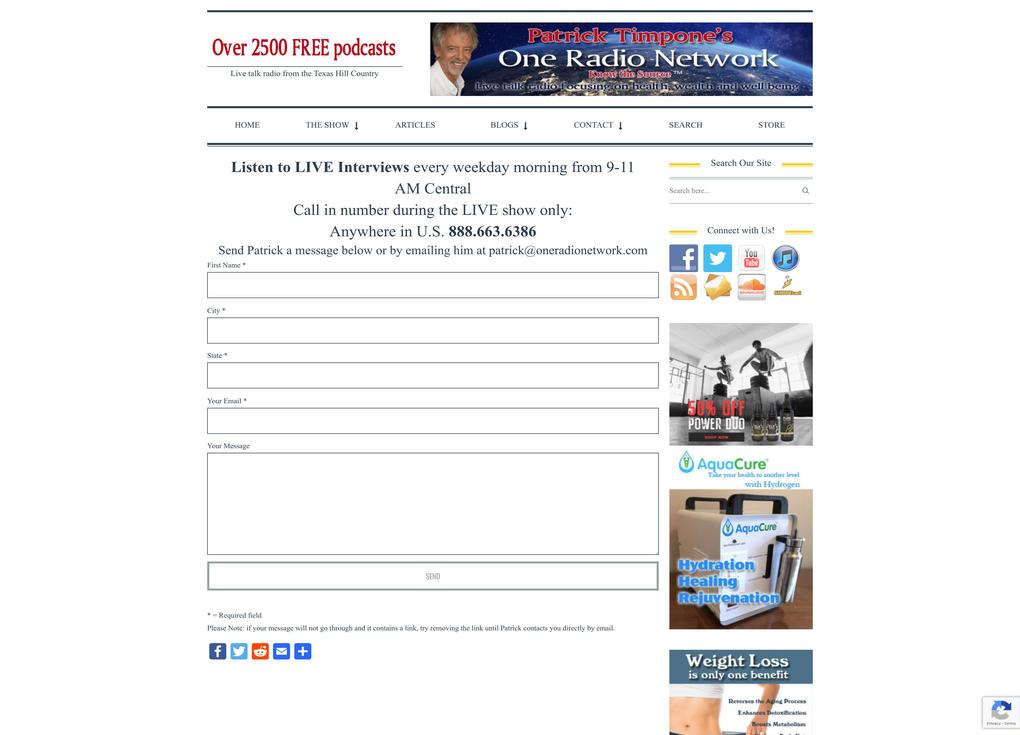 WooCommerce Store - Product Page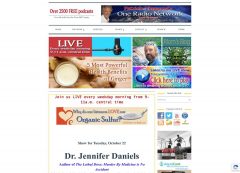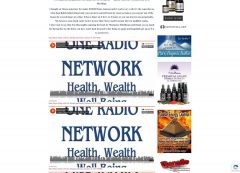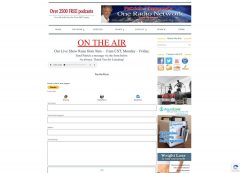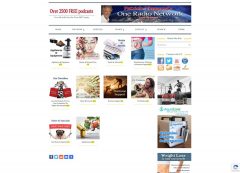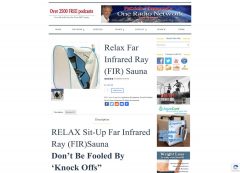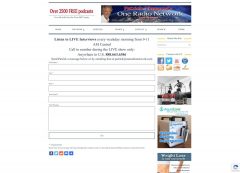 ---
Get in touch today to find out what we can build for you!